Endeavour filming in Oxford brings memories of inspector Morse and Lewis.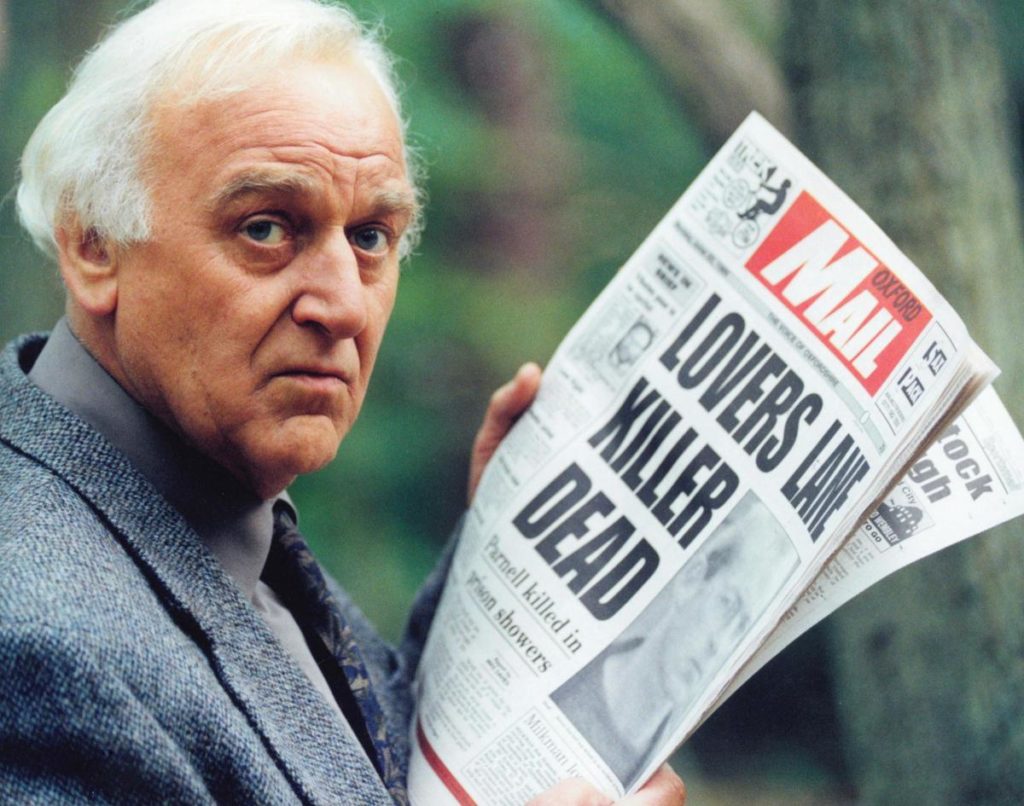 Filming for the inspector Morse spin-off Endeavour has been taking place once again in Oxford.
This time scenes are being filmed for series eight which could be the last. Morse dramas have been filmed in the city for decades. If Endeavour does reach the end of its run, it will really be the end of an era, following the hugely popular inspector Morse series and its successor Lewis.
John Thaw became recognised around the globe as Oxford-based inspector Morse, thanks to ITV series which ran between 1987 and 2000.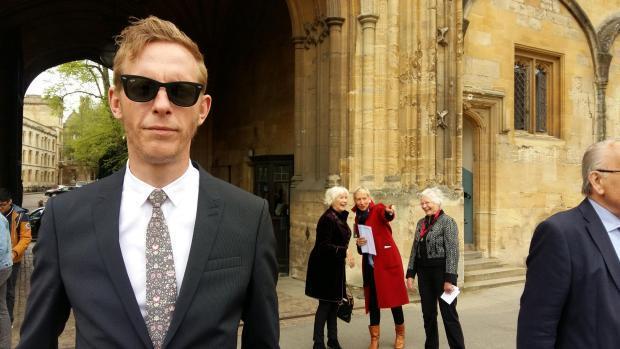 The actor died in 2002 but his memory lives on and while he had many roles, it is perhaps as Morse that he is best known. The Oxford Mail featured as part of the plot in some of the 33 ITV episodes and staff at the newspaper in Osney Mead were often asked to design special copies which could be used for filming. Some scenes for the episode based on the 1996 novel "Death is now my neighbour" were shot at the paper's offices.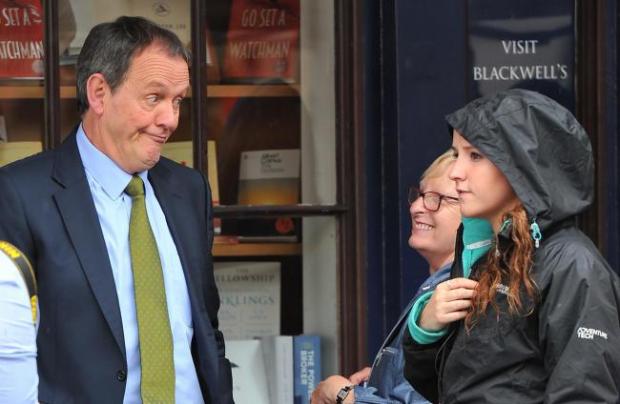 Over the years, actors could often be seen in the city on film sets for Inspector Morse, its sequel Lewis or for the Morse prequel Endeavour, which started in 2012. A family connection was established when Mr Thaw's daughter, Abigail Thaw took on the role of Oxford Mail editor Dorothea Frazil.
Shaun Evans plays the younger Morse, with Roger Allam as DI Thursday.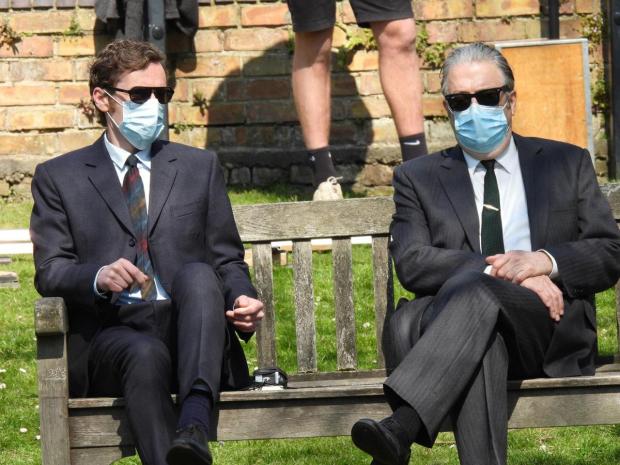 Inspector Morse author Colin Dexter died in 2017 and his memorial service was held the following year at Christ Church Cathedral in Oxford. It was attended by actors including Kevin Whately, who starred in Lewis with Laurence Fox, Mr thaw's widow Sheila Hancock and Mr Thaw's daughter, Abigail Thaw. The TV series ran from 2006 and 2015.